Vehicle Description
1974 Lamborghini Countach Periscopo Chassis 120034
We are pleased to announce that 1120034 has changed hands.
It is one of the earliest Countach's. It left the factory in stunning Green with Tobacco interior. It had remained unseen for over 30 years.
We are very pleased to have assisted our customer in acquiring this important Lamborghini. We look forward to seeing out in public in the near future.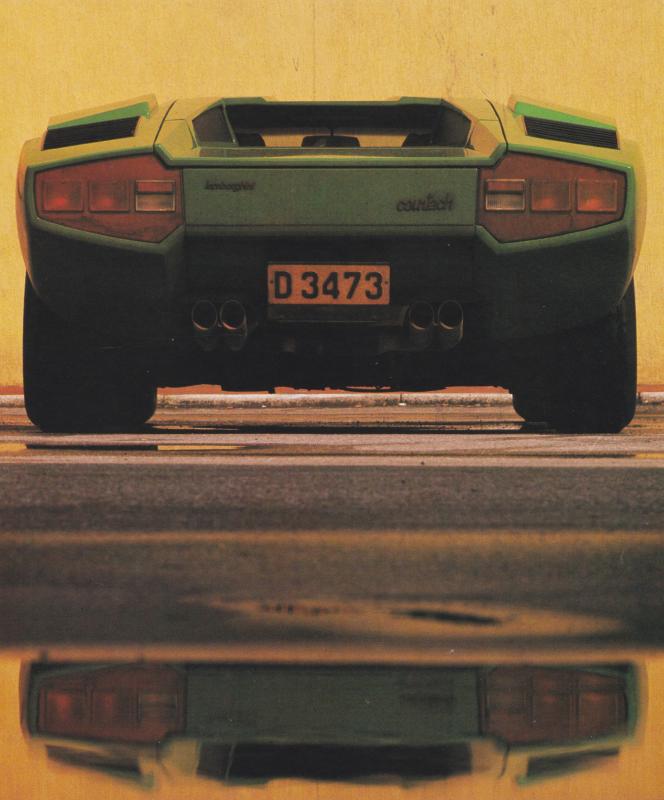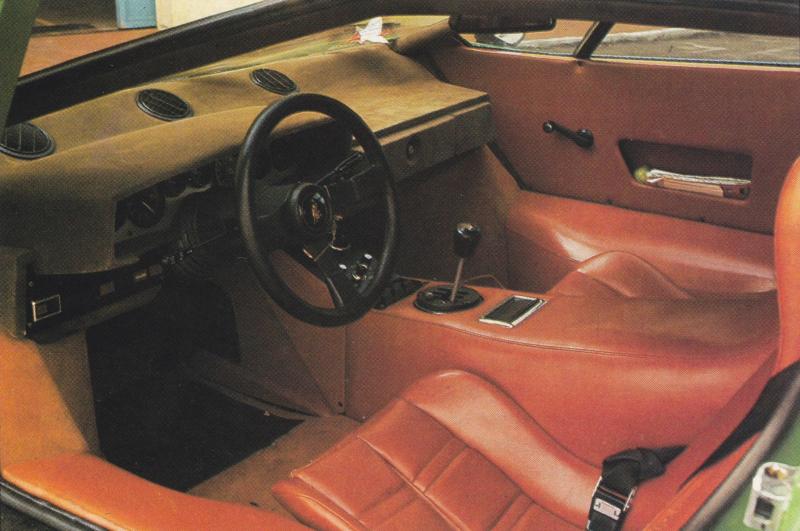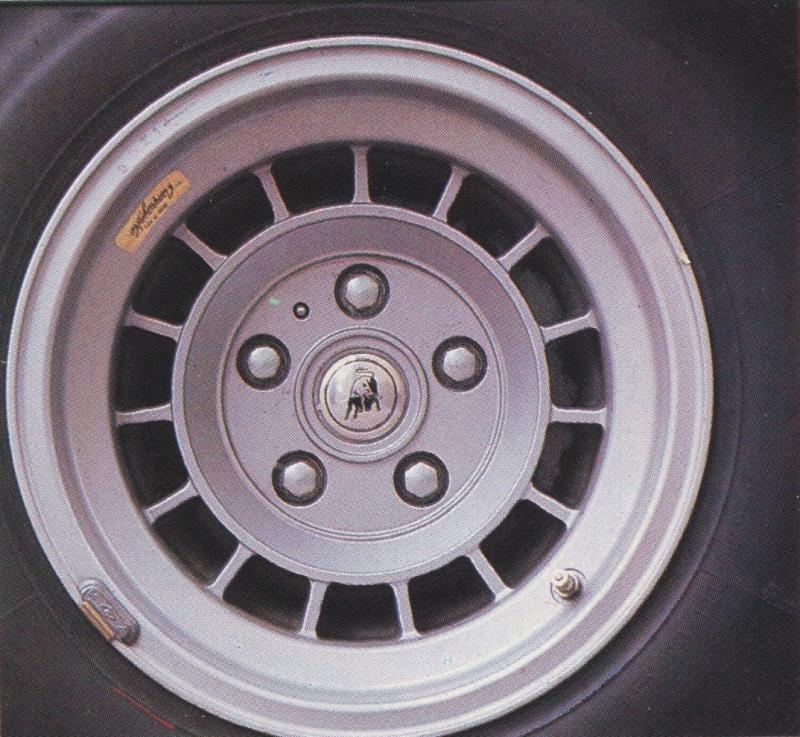 Vehicle Specifications